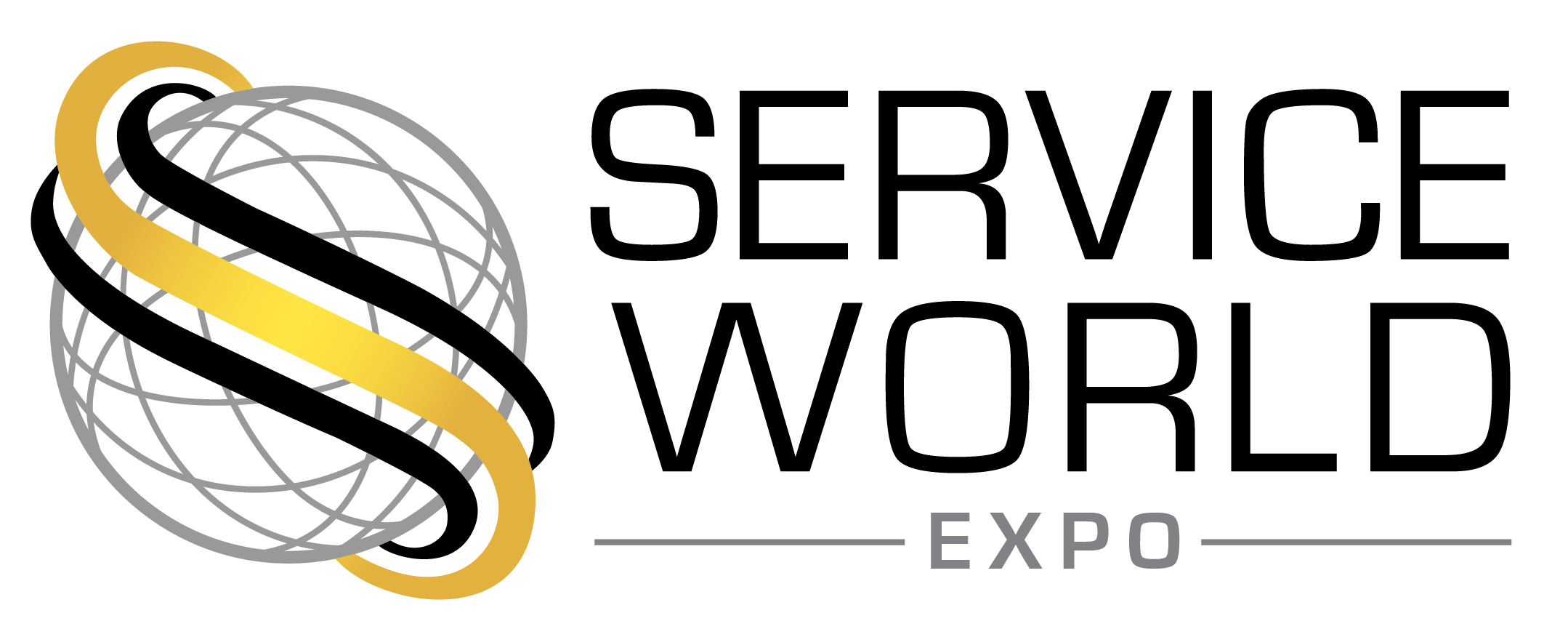 SCOTTSDALE, Arizona — If you're a contractor headed to Service World Expo Oct. 26-28 (and I hope you are) please join me in the Partagas Room at 3 p.m. on October 27 to so I can introduce you to my 7-Power Contractor approach. In that session, I will lay out seven simple business powers that hundreds of owners have applied successfully to run their businesses with less stress and more success.
You will learn about the seven power concepts—Planning and Leadership, Operating, Financial, Staffing, Selling, Marketing, and Sales Coaching—you can use to run your business better. You'll also hear stories of how other contractors' application of these concepts faithfully and consistently over time empowered them to transform their businesses and their lives forever.
In case you missed it, Service World Expo will take place Oct 26-28, 2016, at the Tropicana Hotel in Las Vegas. The event is open to all residential contractors, manufacturers, and service providers in the HVAC, plumbing, and electrical industries and session topics cover everything from leadership, management, sales, technology, wealth management, and business expansion.
Service World Expo is the first new conference and trade show for residential and light commercial contractors in more than two decades and is a joint effort of Service Nation Inc., The ACHR News, Plumbing & Mechanical magazine, and Reeves Journal.
If you're going to be there, please shoot me an email at [email protected] so I can be sure to look for you at the show, and hopefully also see you in the Partagas Room at the Tropicana Hotel in Las Vegas at 3 p.m. on Oct. 27, 2016. I'll look forward to seeing you there.