Join the thousands of other contractors who have been helped by my signature 7-Power System over the past 18 years.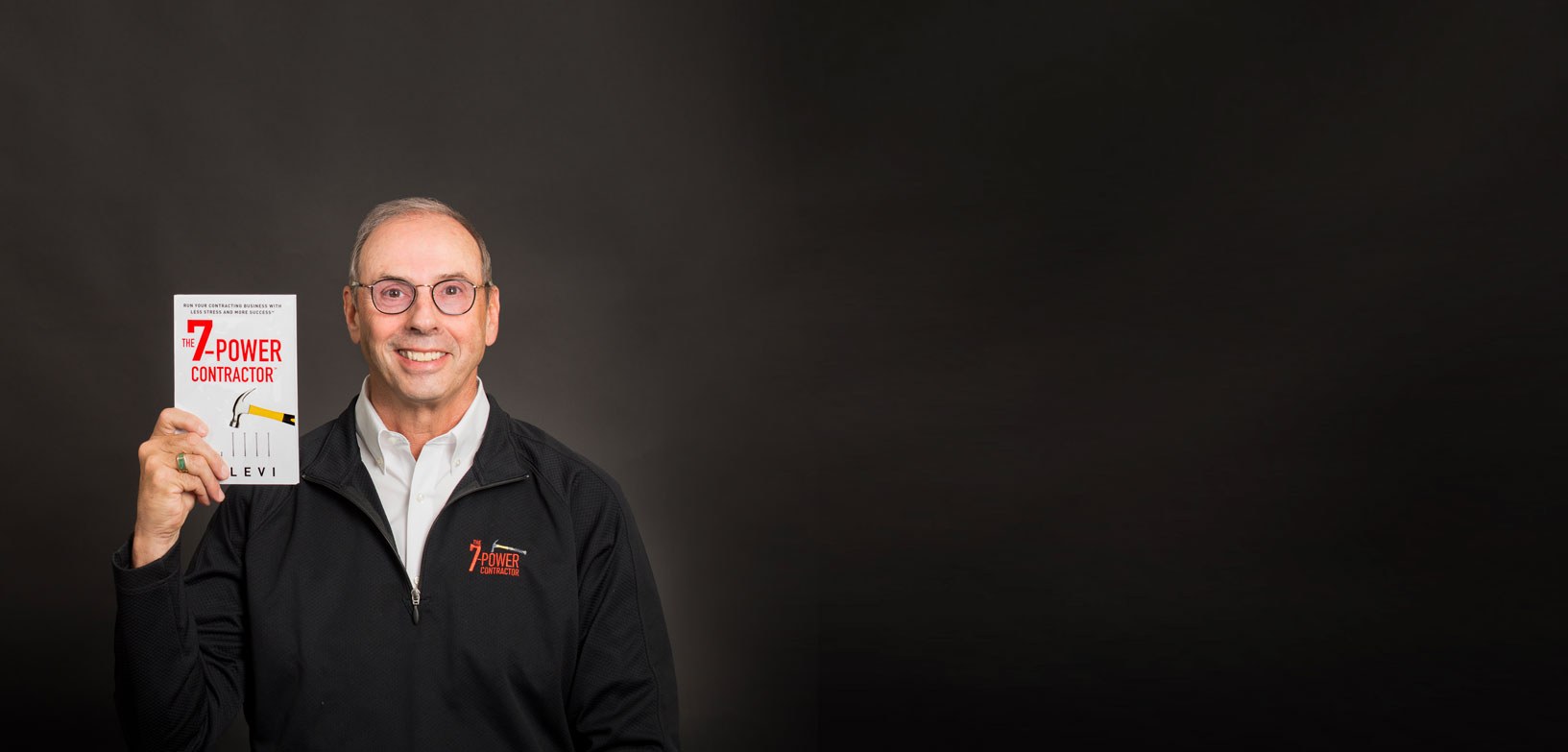 Get The 7-Power Contractor® Jumpstart Guide for Free!
Start running your contracting business with less stress and more success—today.


THE 7-POWER CONTRACTOR® SIGNATURE SYSTEM WILL ALLOW YOU TO RUN YOUR BUSINESS WITH LESS STRESS AND MORE SUCCESS. DON'T TAKE IT FROM ME…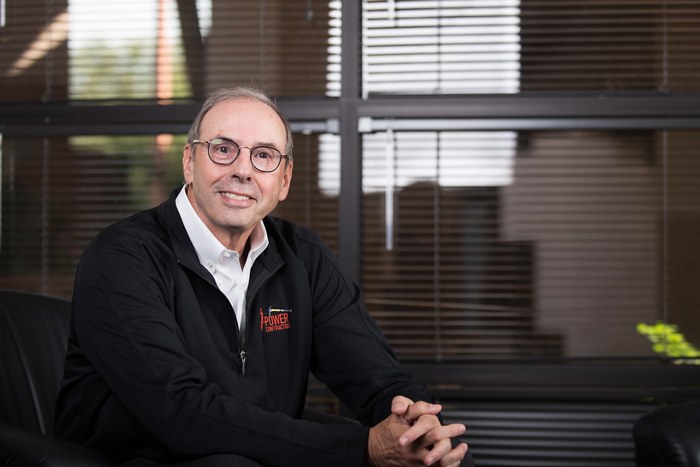 RUNNING A CONTRACTING BUSINESS WITH LESS STRESS AND MORE SUCCESS IS POSSIBLE. (I'M LIVING PROOF.)
After working for 25+ years in my family's New York-based plumbing, heating, cooling business, I sold my share in the company to my brothers and retired from the contracting business—at age 48.
Today, I live in sunny Phoenix, with plenty of golf courses. And when it gets too hot in Arizona, my wife and I are free to travel.
I was able to do this and set my family up for continued success because I was so successful in implementing business systems and training people that the business could truly run without me.
My wife and I are living our dream, however, I'm not done yet. I want to help you improve your contracting business with my standard operating procedure manuals—so you can do the same.
WANT TO KNOW MORE?
I have helped many service contractors create their organization's operations manuals and templates through my Signature Operating Manuals System online program. At The 7-Power Contractor, my goal is to help you streamline your operating procedures and create new SOPs so that you can make time for the things that matter most to you. I provide all the standard operating procedure templates you need to create training manuals and training support materials that will save you time and lead to more profitability for your contracting business.
My online contractor course will not only help you build your operating procedures, it will also show you how to organize your communications as a contractor, how to roll out the new standard operating procedures and how to keep them going in your company's current culture. My goal is to help you maximize your investment so that you can be a truly successful and profitable service contractor. But don't take my word for it, view these testimonials from other service contractors who have embraced The 7-Power Contractor® Signature Operating Manuals System and are now reaping the benefits.
I KNOW WHAT I'VE DONE FOR MY BUSINESS AND MANY OTHERS WILL WORK FOR YOU TOO!