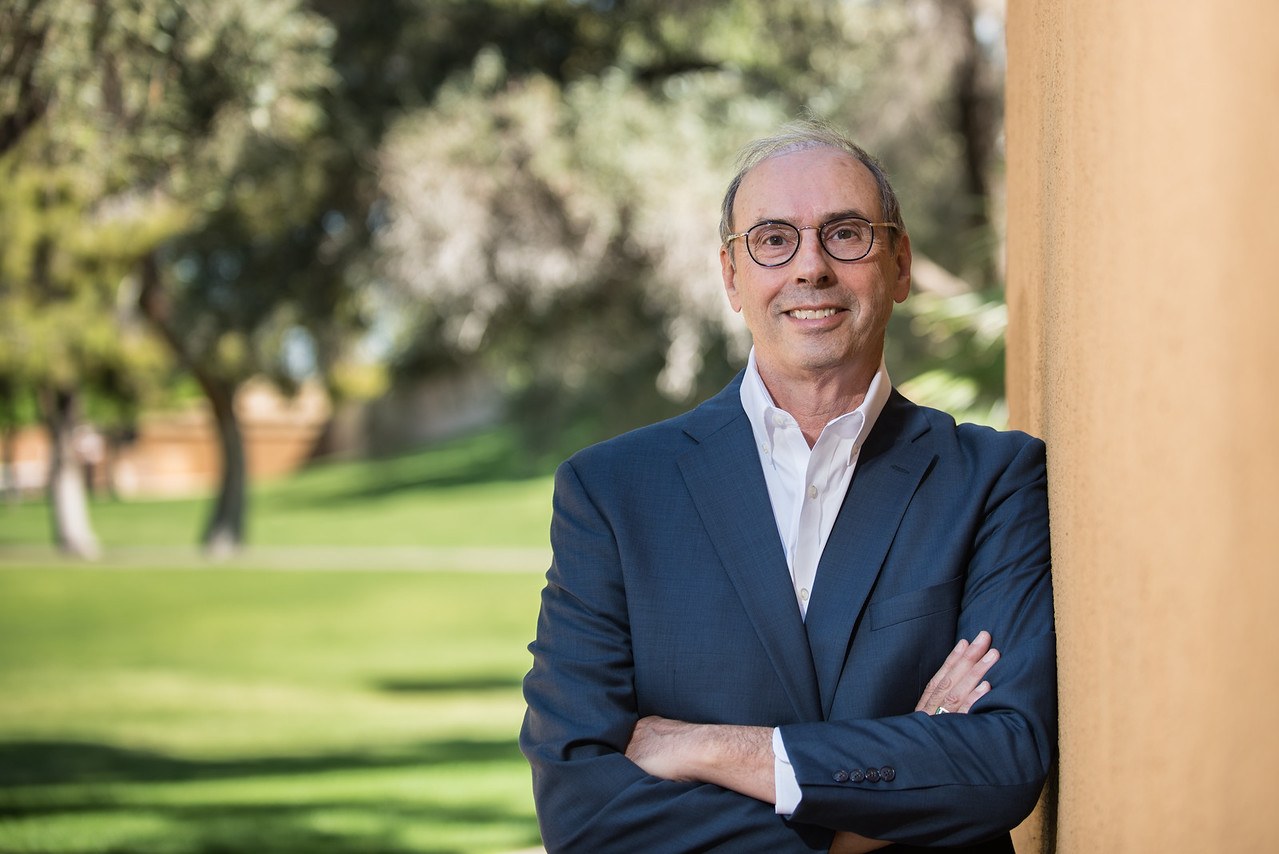 About Al Levi
---
Al Levi – Create SOPs with The 7-Power Contractor
Learn How To Improve The Business of Contracting
Wouldn't It be great to run your contracting business with less stress and more success?
And admit it, wouldn't it be even better to do that and be able to retire before you turned 50?
After working for more than 25 years in every facet of my family's plumbing, heating, cooling (and now electrical) business, I sold my share in the company to my brothers and retired from the contracting business.
There's now a fourth generation in my nephew, Michael, along with my brother, Richie, that continue to grow the business. And my brothers and I, we're as close as we ever were.
I was able to do this and set my family up for continued success because I was so successful in implementing business systems and training people that by the time I was ready to go, the business was running so efficiently it could run without me.
Today, I live in sunny Phoenix, near many golf courses. And when it gets too hot in Arizona, my wife and I travel. In short, my wife and I are living our dream. We kept our promise to each other – to retire from the rush of business before the age of 50—and then to help others do the same thing.
THAT'S WHY I CREATED THE 7-POWER CONTRACTOR
Over the past 15 years, I've traveled all over North American to help contractors implement my 7-Power system and regain power over their businesses so they can run them with less stress and more success.
The problem is that there is only one of me, and thousands of you who still need help. I realized I couldn't get to you all in 10 lifetimes. I had to find another way.
My first step was a book titled The 7-Power Contractor: Run Your Contracting Business With Less Stress and More Success, which is available in paperback, ebook, and audiobook formats.
THE KEY TO SUCCESS
The book gives you a good overview of the entire 7-Power system and that's a good place to start but for me, it wasn't enough. I wanted to create something that would allow you to change your business for the better—faster.
And I immediately knew that something was operating manuals.
Why? Because operating manuals done right are your only hope for ensuring consistent performance, which benefits you as an owner by providing clarity to your employees about what you expect, and value to your customers so they know what to expect!
Dozens of my clients over the past 15 years have used these manuals to transform their businesses. Imagine: going on vacation without worrying about your business! Operating manuals make that possible.
For the manuals to work right, however, you have to roll them out in a way that allows you to get—and keep—them in your company culture.
That's why I created The 7-Power Contractor Signature Operating Manuals System. The program offers you 90% done for you templates plus a series of video tutorials that teach you everything you need to know about how to edit and roll out the manuals properly. So you too can run your business with less stress and more success.
SAY YES TO LESS STRESS
Whichever of these paths you choose, you'll learn, you'll grow and you'll join the many satisfied business people that I've been so fortunate to meet and help. You may not want to retire before you're 50, but wouldn't it be great to know you could?
Let me help you get there.

AL'S PRESS KIT
Get Al's press kit with headshots, book description, and book cover images
RECOMMENDED READING
---
Read my latest advice on how you can run your business with less stress and more success here!