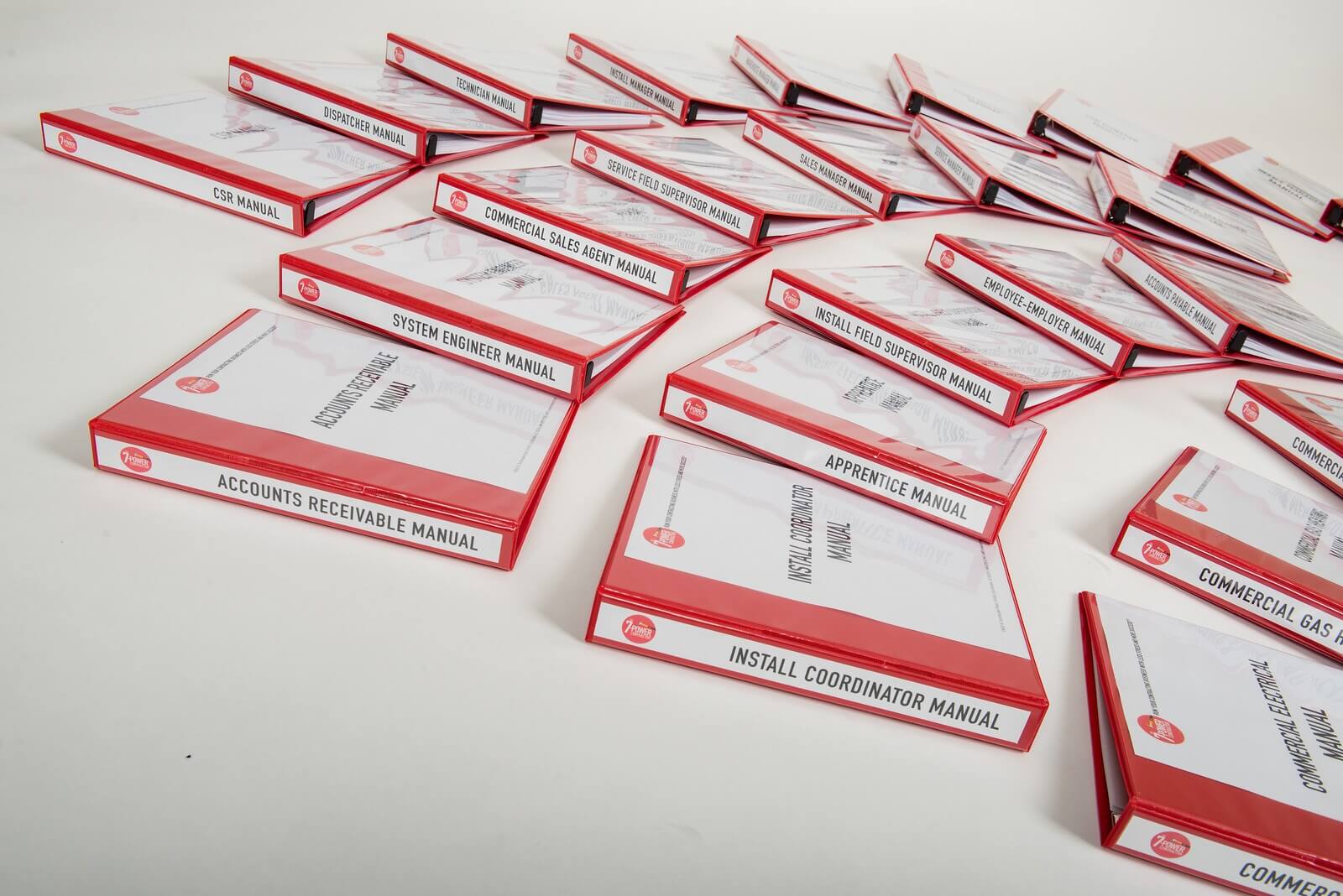 Signature Operating Manuals System
---
Get people doing things your way with our 90% done for you templates for CSR, Dispatcher, and Technician operating manuals plus step-by-step video tutorials on how to implement them, train with them, and keep them in your culture. Our All Access option includes even more manuals and templates and 1-1 coaching with Al Levi.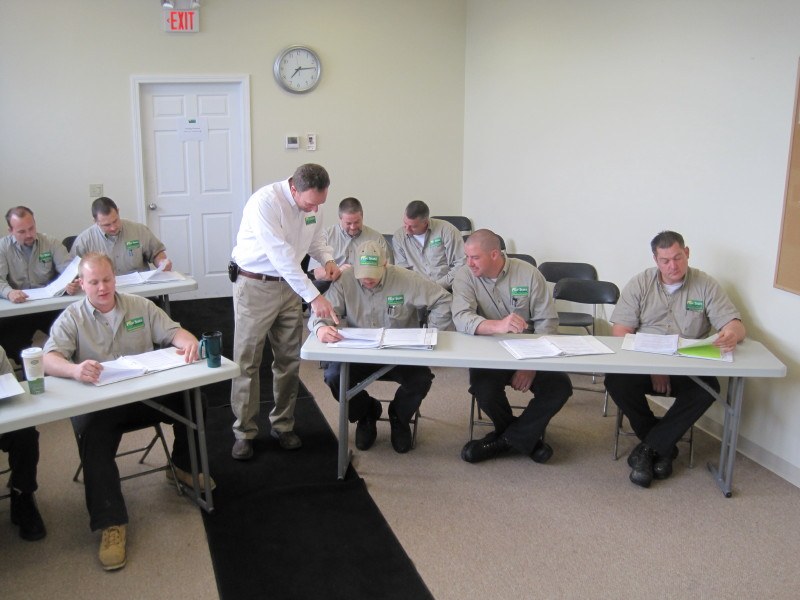 Signature Staffing System
---
S3 is a proven system that former contractor and longtime contracting business consultant Al Levi has used to help dozens of contractors create as many great techs as they ever wanted so they could grow their companies the right way. You'll also get 57 already done for you forms covering every aspect of building great techs, form demonstration videos, pictures of training rooms and centers, and 1-1 coaching calls to go even faster!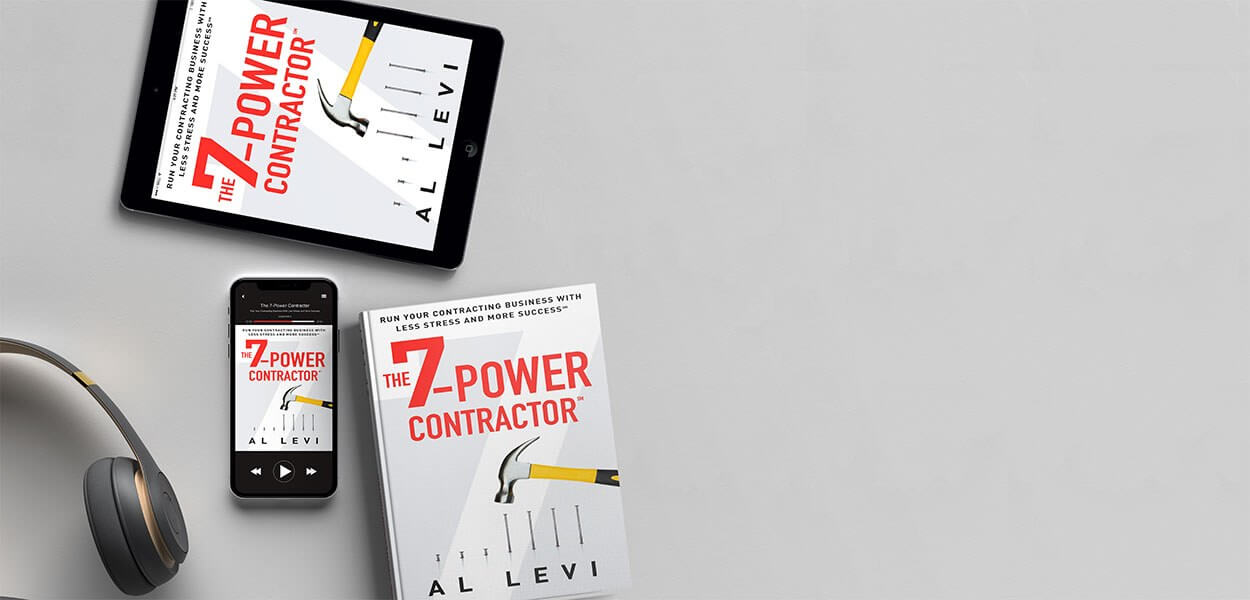 BOOK: THE 7-POWER CONTRACTOR®
---
Run Your Contracting Business with Less Stress and More Success
In this book, former contractor and contracting business expert Al Levi lays out seven simple business powers that hundreds of owners have applied successfully to run their businesses with less stress and more success.