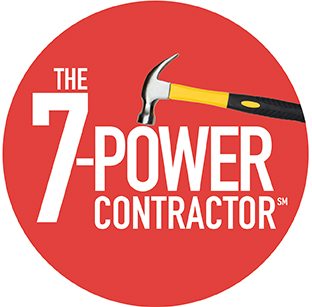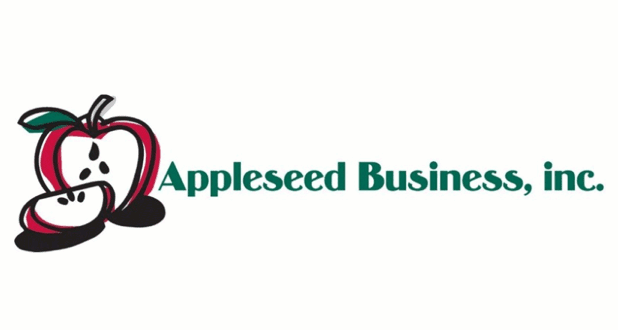 Service Contractor Education and Consulting Business Evolves, Takes New Name: Founder Al Levi Renames Business 'The 7-Power Contractor'
Scottsdale, AZ—April 13, 2017—The 7-Power ContractorSM is the new name for the service contractor education and consulting business founded 15 years ago as Appleseed Business, Inc. by serial entrepreneur, columnist, and author Al Levi. Levi's website also will reflect the name change at 7PowerContractor.com.
Levi says his colleagues urged him to capture the essence of how to run a contracting business with less stress and more success in one place. "The result was my book, The 7-Power Contractor. The name reflects the business philosophy that was cultivated in me as a young man working in my family's business. We were serial entrepreneurs who came to know, without a doubt, the key to creating a successful company is those 7-Power concepts. Over time, The 7-Power Contractor more and more accurately reflected the identity of the business. It was time to make it official."
According to Levi, he is also on a mission to help contractors in the U.S. implement operating manuals in their business similar to those that helped transform Levi's family business, allowing him to retire at 48. Levi says his newest offering, The 7-Power Contractor Build Your Operating Manuals Program is designed to do just that.
Operating manuals are part of Operating Power, one of the seven powers Levi says is required to properly run any contracting business. The other six powers are planning/leadership, financial, staffing, marketing, sales, and sales coaching power.
In an email sent earlier today, Levi assured clients, "Rest assured only the name is changing—my mission—helping as many of you as possible run your contracting business' with less stress and more success—remains the same."
For more information on Al Levi and The 7-Power Contractor, please visit https://7powercontractor.com, follow him on Twitter @7PwrContractor, or "Like" him on Facebook at Facebook.com/7PowerContractor.