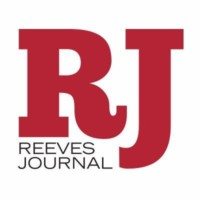 Scottsdale, AZ—December 27, 2016—Al Levi, a longtime columnist for BNP Media's Plumbing & Mechanical magazine, is writing a new column for BNP publication Reeves Journal—a trade magazine for plumbing, solar, thermal and radiant hydronic heating contractors doing business in the 14 Western States—and looks forward to sharing his "common sense approach to the business of service-based contracting."
Levi is the creator of The 7-Power Contractor, a system that helps companies deploy well-thought-out processes and programs driven by operating manuals, to ensure contractors realize "less stress and more success" in running their businesses.
A frequent speaker at trade industry events, including the recent Service World in Las Vegas, Levi has written a column for Plumbing & Mechanical since 2002. He retired at age 48 from his third generation family contracting business in New York City and Long Island. Levi is also the author of the 2016 book, The 7-Power Contractor: Run Your Contracting Business With Less Stress and More Success.
Learn more about Al Levi here: https://7powercontractor.com/about/