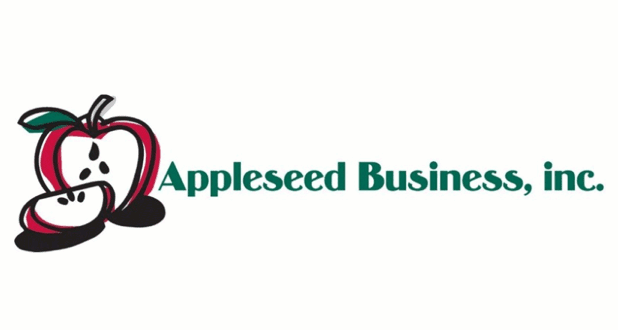 I started Appleseed Business, Inc. because I know all too well the enormous stress and struggle for success you face as a contractor. Why? Because I once was one just like you. I worked for 25 years in my family's plumbing, heating and cooling business.
My family's business continues to flourish with a 4th generation at work because of a seven-concept system my brothers, dad and I put into place. It's a powerful approach that helped us run our contracting business with a lot less stress and a lot more success.
The success of those systems allowed me to sell my share to my brothers and retire from that business at age 48, knowing all would be well.
I could have walked away from it all right there. But I felt honor-bound to help my fellow contractors discover these powers and use them to get results, too. And I started Appleseed Business, Inc. to do just that.
That name was a nod to the legendary Johnny Appleseed. I envisioned traveling this great country planting the seeds of systems and processes that would help contracting businesses grow and thrive. And that's exactly what I've been up to for over 15 years now.
My colleagues urged me to capture the essence of this power system in one place and the result was this book: The 7-Power Contractor: Run Your Contracting Business with Less Stress and More Success.
I chose "The 7-Power Contractor" because it reflects the business philosophy that was cultivated in me as a young man working in my family's business. We were serial entrepreneurs who came to know, without a doubt, the key to creating a successful company were those 7-Power concepts.
That's why, effective immediately the name of my business is changing to The 7-Power Contractor.
Rest assured only the name is changing. My mission —helping as many of you as possible run your contracting business with less stress and more success —remains the same.
I'm still here and plan to be here for a very long time. I look forward to helping more of you with my consulting. I'm also developing some exciting new products, events, and services specifically designed to help more of you transform your contracting businesses faster.
So, please update your contact database so that I may continue to share with you the knowledge I've been so lucky to attain through so many years of work in my own business, and at businesses just like yours. And thank you for being part of The 7-Power Contractor family. I'm glad you're here!